COVID-19 UPDATE
Due to COVID-19 preventive measures, in an effort to protect our workforce, patrons, and community,
we are currently CLOSED until further notice.
Non-mission Essential CYP programs, i.e. hourly care, Parents' Day Out, meetings are CANCELED until further notice. CYP programs, activities, sporting events are CANCELED until further notice.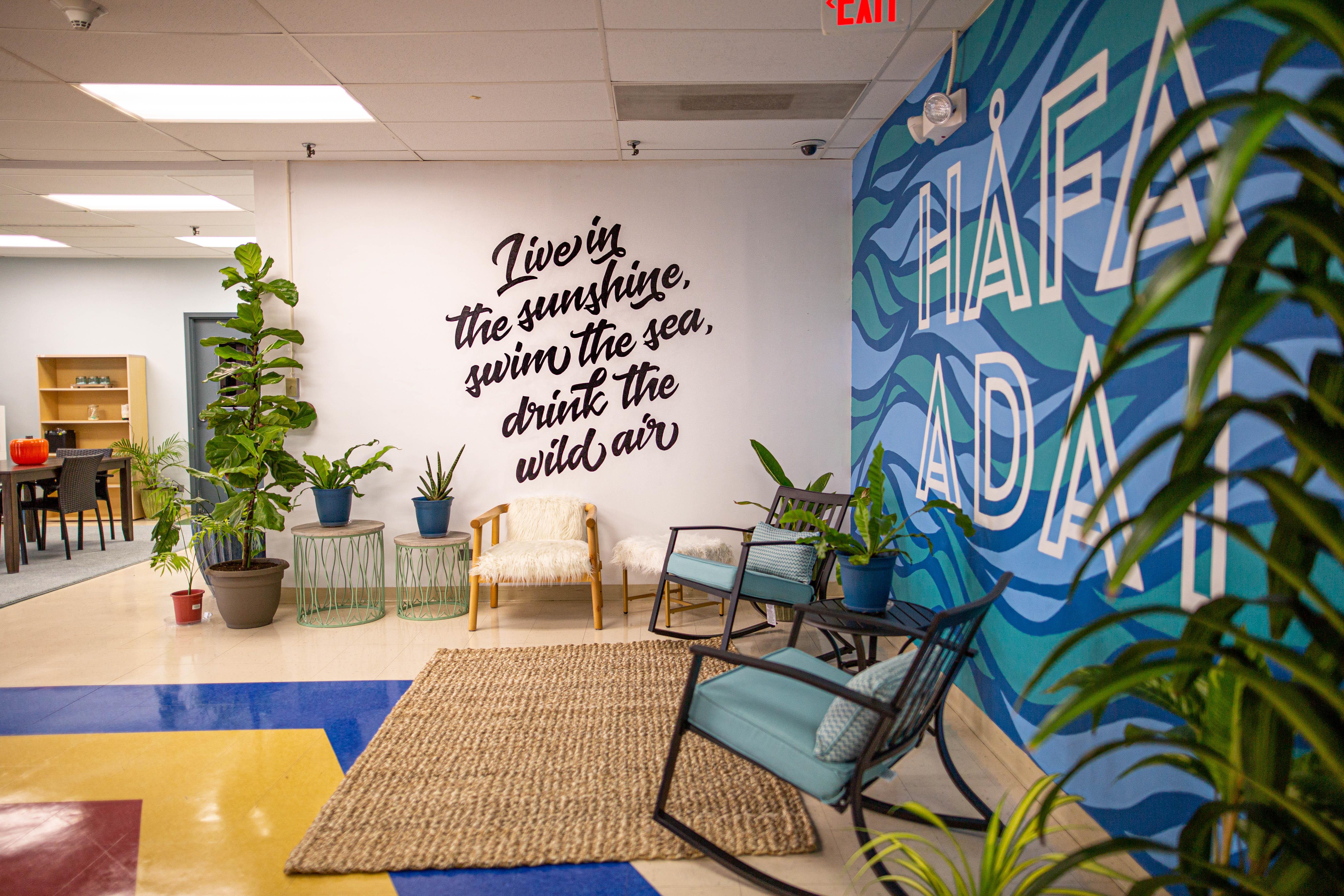 The Teen Center is for teens age 13-18 (currently enrolled in high school). There is no registration fee, however, parents need to fill out a registration packet, which is required for all program participants. The program has a "Self Release Policy" (in accordance with the unattended base instruction), so teens may sign themselves in and out of the center. Program activities are focused on the Boys & Girls Club of America Core Programs Character and Leadership, Education and Career, Health and Life Skills, The Arts, Sports, Fitness, and Recreation. Teens are also encouraged to participate in club activities such as Power Hour, Image Makers (Photography), Torch Club, Fitness Authority, Smart Girls, Fine Arts, Career Launch, Passport to Manhood, and Special Events.