COVID-19 UPDATE
YES! We are open.
Due to COVID-19 preventive measures and in an effort to protect our workforce, patrons, and community, the theater capacity is limited to 50 people. Assigned staff will seat guests, using the CDC 6-feet social distance guidance to keep patrons 2 rows apart and 3 seats between. Families will be allowed to sit together but at a distance from other patrons. Stagger seating in increments of 20 to 25 to alleviate congestion with the concession area.
We ask all patrons to observe social distancing and to wear a mask. Patrons may currently bring their own snacks into the theater. Concessions Counter will be open selling pre-packaged items, bottled and canned drinks.
*This information is subject to change due to the rapidly changing situation.
You don't need to drive out into town just to watch a movie, come by The Big Screen Theater in Building 1981. The Big Screen Theater offers the latest movies provided to you by Navy Motion Pictures in all your favorite genres - including 3D! The Big Screen Theater also offers private bookings for Command functions or birthday parties. To reserve TBS, call (671) 564-1830 or email at mwrguamthebigscreen@gmail.com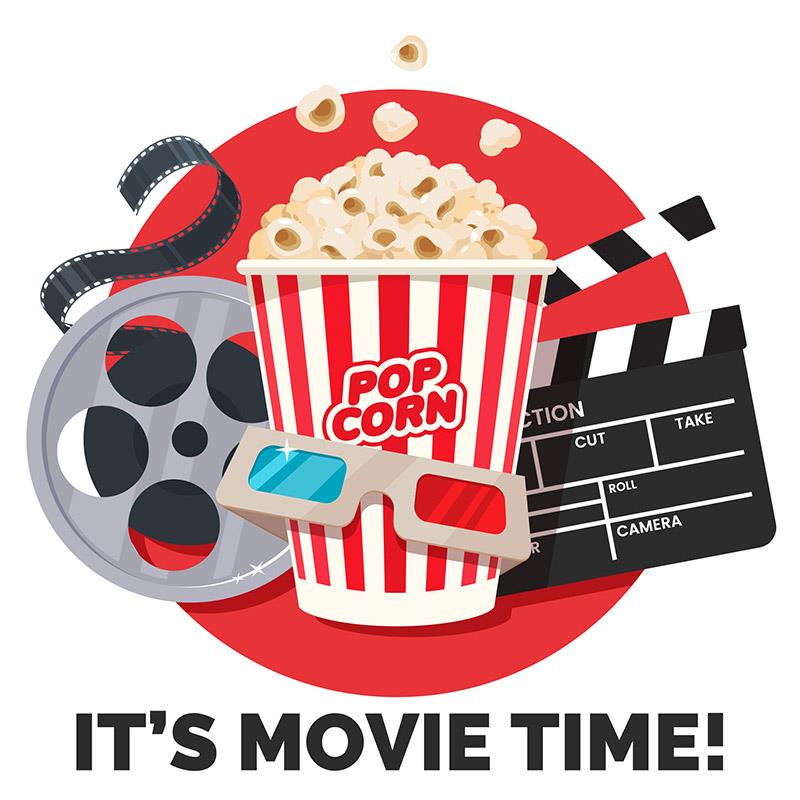 ADMISSION:
$3 per adult
$2 per child (ages 5-12 yrs)
FREE (children 4 years and younger)
3-D Movies
$5 per adult
$3 per child (ages 5-12 yrs)
SHOWTIMES:
Friday 6:00 p.m.
Saturday & Sunday
1:00 p.m. | 3:30 p.m. | 6:00 p.m.
Monday - Thursday closed unless otherwise noted.
---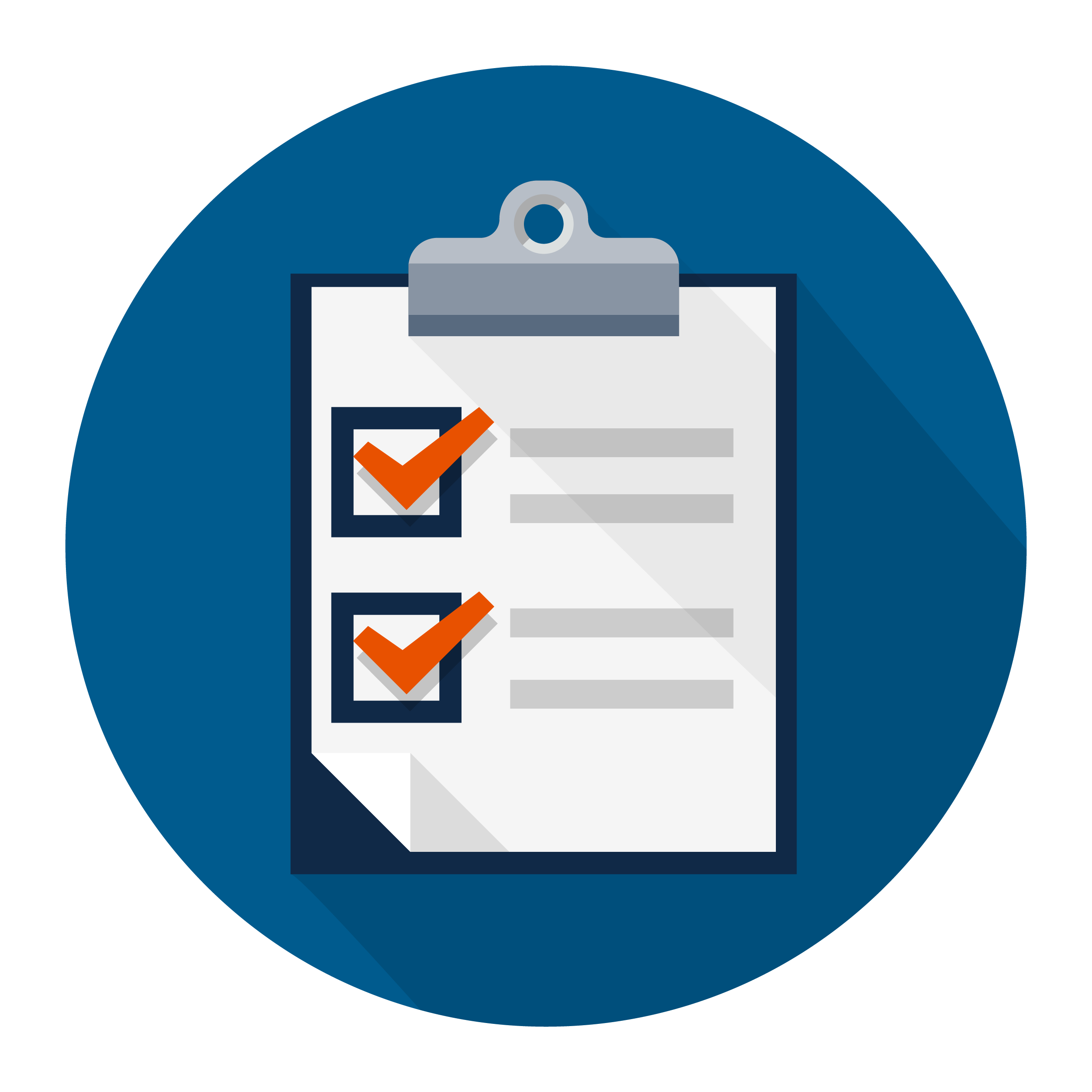 YOUR OPINION MATTERS! We are conducting a survey to better help serve our Service Members. Click here to take our survey.